Creative Event & Business Development Company
Execute Elevated & Elegant Events
Shape Society through Philanthropic Initiatives
Heighten Business Growth with Strategy & Infrastructure
Refresh, Create, or Re-Invent Your Brand
Previous
Next
What We Do
Relationship Approaches
What sets us apart? We offer the most comprehensive, multi-level strategies to plan and execute events, build your marketing, branding, and social media strategy, offer business development growth plans, and offer inspiration through cause-related philanthropic initiatives with a concierge-style approach.
Our relationships with our clients are our number one priority, and anticipating your needs is our specialty. AspenGlo can provide creative, visionary, and immersive events, branding, and support to your business as your strategic plan move from a dream to an experiential, immersive, and unparalleled reality.
With a combined 30 years of designing creative, impeccably-managed events, building marketing strategies, and refining or refreshing branding for businesses across small, mid, and large markets, we have dialed into the business acumen of clients and have catered to the needs of businesses across multiple industries and Fortune 500 companies. We have worked with brands in the following categories: luxury, fashion, finance, automotive, art and museums, government, hospitality, philanthropy, private celebrations, festivals, and sports.
In 2019, we launched
AspenGlo

to fill a niche that is now needed more than ever. "Results"!
In turn, we promise to offer our clients the very best in elevating your impact, expertise, and business pulse through an exceptional firm whose core competencies cover multiple areas that will successfully propel your company or philanthropic causes into its next stage. We offer an elegant, effective, and detailed approach to carefully crafting and executing your needs to inspire, influence, and make an imprint with your customers.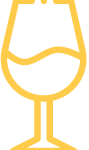 Corporate, Cause-Related & Special Events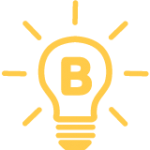 Brand Management, Marketing & Social Media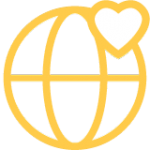 Fundraising &
Philanthropic Initiatives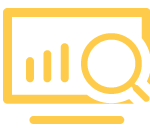 Business Growth Development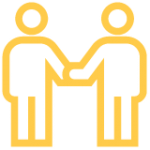 Concierge Service & Relationship Building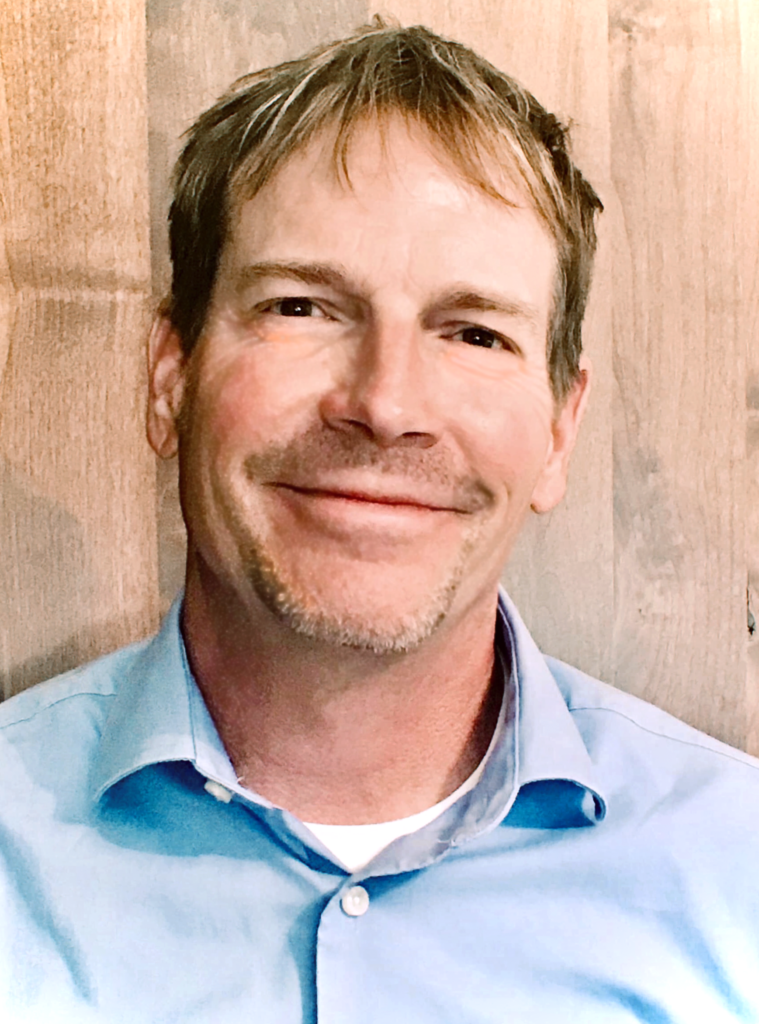 Kent Oliver
Chief Executive Officer
Kent has over 25 years of experience as a business development leader and creative communications professional with appreciable experience in maintaining a high standard of care and community relations. He has successfully run two marketing companies starting in the 90s. Kent has experience working with small and mid-market companies in Los Angeles and Ohio such as: The Kroger Co, Nationwide Arena, W.G. Grinder's restaurant chain, The Ripe Choice Catering Co. and BankStock Group. Kent has managed account budgets in the multi-millions and has won numerous Addy Awards for print and online media programs. Kent is recognized for his ability to build strong organizational cohesiveness through a collaborative leadership style of developing trusting relationships with clients and for building positive and creative work environments. Since moving to Colorado's Roaring Fork Valley, Kent has immersed himself in Aspen's robust culture and sports industries, working for the Aspen Art Museum, Opera Gallery, Aspen XGames, and SkiCo. in addition to serving as a volunteer Firefighter and EMT for the Roaring Fork Fire Rescue. Kent has worked for many different organizations including the following: President and founding member of the Clintonville Area Chamber of Commerce, Board member for the Ohio Small Business Council, and has most recently is the tennis coach for Basalt High School, Volunteer for the Thunder River Theatre Company, and the Art Base.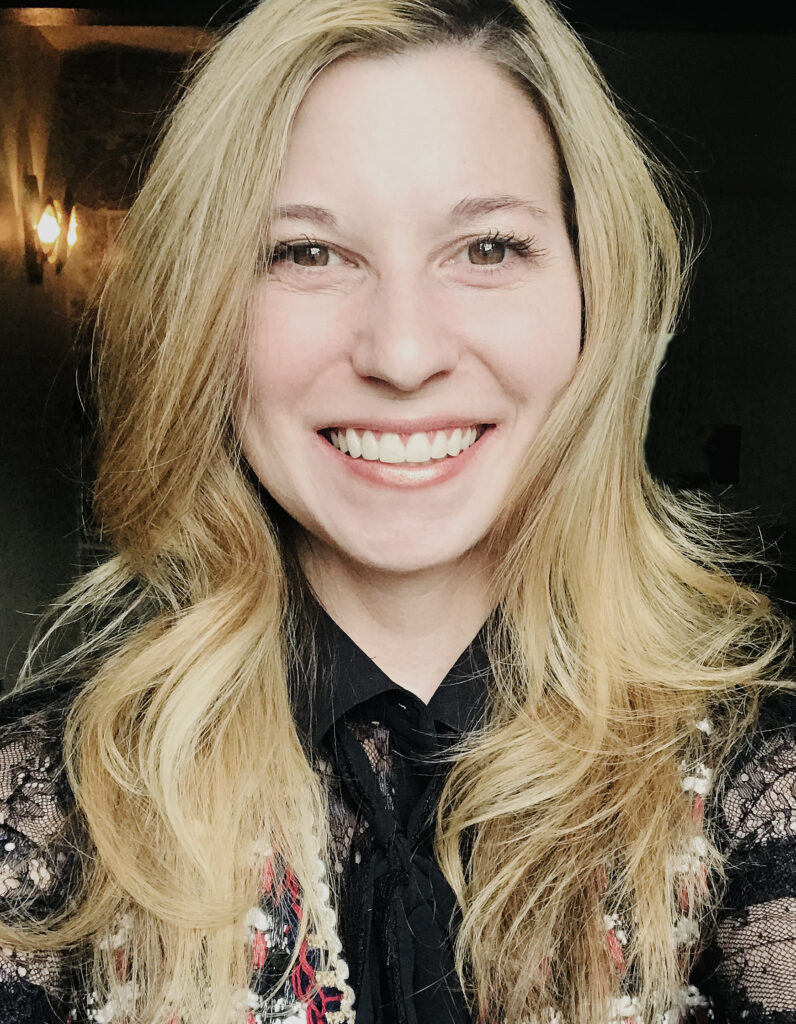 Allison Holloran
President
Allison has dedicated her career to the vitality and nurturing of arts, medical, and think tank organizations, primarily through fundraising and development efforts, along with particular emphasis on corporate sponsorships and events. Allison is adept at relationship building, and managing a level of quality and standards from the likes of C-Suite executives, ambassadors, Fortune 500 companies, and celebrities, while overseeing projects from conceptuals at the top-level to the finest details. Allison's career first led her to the arts world in London and New York beginning with an internship in the press office of Sotheby's in London, followed by positions at arts institutions in New York including Forbes Magazine, the American Museum of Natural History, and the Metropolitan Museum of Art. This experience culminated in an invitation to join the Alzheimer's Drug Discovery Foundation, founded and led by the Estée Lauder family, as Director of Development. After relocating to the Roaring Fork Valley, Allison worked at the Aspen Institute and Aspen Art Museum and was inspired to launch her first company in 2017 to focus on the growth and flourishing of non-profits in Colorado's Roaring Fork Valley and investing in the long-term vibrancy and prosperity of her hometown. Allison earned a BS in Organizational Communication, Learning and Design with three minors in Art History, Public Relations, and Advertising from Ithaca College.

Los Angeles
San Francisco
New York
Columbus
Aspen
On the Map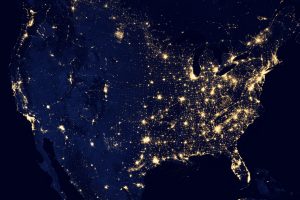 We have made an impact on a myriad of companies, clients, & luminaries in the upper echelon of markets and regions we have worked in and around, including: Aspen and the Roaring Fork Valley, Cincinnati, Chicago, Cleveland, Columbus, Greenwich, Houston, Indianapolis, Los Angeles, London, New York City, San Francisco, St. Louis, Vero Beach and Washington, DC.
Our distinct understanding of each market's varying needs, audiences, and messaging sets us apart and allows us the expertise to craft events & client entertainment, brand individuality, and business growth to your exact vision and specifications. Our careers have led us to many remarkable relationships, such as:
Adroit
Alzheimer's Drug Discovery Foundation
American Museum of Natural History
The Art Base
Aspen Art Museum
Aspen Community Theatre
Aspen Hope Center
Aspen Institute/Aspen Ideas Festival
Automated Control Technologies
Bank of America
BankOne
Bankstock Group
Ken Burns
Betterliving Patio Room Enclosures
Bloomberg
Breast Cancer Research Foundation
Buttermilk Ski Patrol
Celebrity Chef Jimmy Nadell
Christie's
Clark, Purdue and Scott Law Firm
Columbus Crew MLS
Cornell University (Herbert F. Johnson Museum)
Constellation New Energy
Direct Results Marketing
The Entrepreneurship Institute
Ernst & Young
The Estee Lauder Companies Inc.
The Field Museum
First Republic
Flemish Government and Country of Belgium
Flexjet
Forbes Magazine
Fortis
HMS Partners
The Kroger Co.
Jeff Koons
The Limited Brands
Louis Vitto and Mad River Mountain
Maroon Creek Club
Marshall Direct Fund
The Metropolitan Museum of Art
Nancy Corzine
National Geographic
Nationwide Arena
OC Communications
Ohio Bar Association
PCH Films
Procter & Gamble, Co.
Renewal-by-Andersen
The Ripe Choice Catering, Co.
Roaring Fork Club
Society of Friends of Belgium in America
Sotheby's
Stage of Life Theatre
Theatre Aspen
Thunder River Theatre Company
Toyota
UBS
Vacheron Constantin
Verizon
Victoria's Secret
Vogue
Wachovia
Walt Disney Family Museum
W.G. Grinder's
X Games Aspen
Business Pulse
Coming soon…